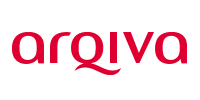 Business Implementation
Arqiva, one of the UK's most important infrastructure companies, had chosen a new scheduling tool. We helped ensure their implementation project responded to the full set of field operational requirements and delivered.

Re-engineering Customer Experience
Having introduced a centralised scheduling team and new technology, Anglian Water wanted to make further improvements. Leadent supported an Integrated Operations Management programme to deliver improvements in work prioritisation, planning, work schedules and reporting.

Mobile Replacement
Field operations review in advance of the replacement of Bristol Water's work management system, encompassing investigation of people, process and technology issues. Delivered a detailed set of recommendations and a high-level implementation plan.

Field Capability Review
Using our standard field service management capability model we assessed Coca Cola Enterprises's long and medium term planning, job creation, work execution and closure, staff performance management and workflow processes.

Field-Based Appointments
E.ON had an urgent need to increase the number of smart meter appointments and utilised our uBook solution to enable installers to book appointments, based on actual capacity, directly from their mobile device.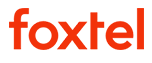 OFSC Capacity Review
Foxtel had been using OFSC for some time, but wanted to make improvements to the management of capacity across their vast geography. We conducted a focused, rapid review and made detailed recommendations for change.
Field Service Partners
Northumbrian Water was implementing OFSC as part of a wide-ranging field operations transformation. Leadent provided expertise for the technology implementation, and best practice on the tracking of relevant performance measures during and after transition.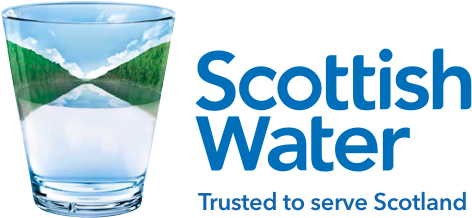 Improving process compliance
As part of a transformation to streamline processes and implement new technology in the field, Scottish Water engaged Leadent to lead the business change and ensure that new ways of working were successfully adopted.

Assuring technology selection
As a global provider of field-based and contract services, Serco asked Leadent for expert guidance to ensure the full scoping of its requirements and appropriate vetting of the proposed software vendors.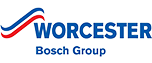 Enhancing Customer Experience
As the UK's premier provider of domestic boilers, Worcester Bosch was seeking to provide industry-leading field service and selected our On My Way solution to provide real-time updates and rich information to customers on the day of their visit.

Case Study: Zumtobel
Zumtobel selected Leadent to implement Oracle Field Service Cloud (OFSC) to power the scheduling of its field operations for a full turnkey lighting solution, comprising lighting design, installation, maintenance and extended warranty.
Could you improve your customers' field service experience?
Why not get in touch today and find out how we can help?