Applications for outstanding field service
Packaged and custom applications that add value to field service operations where it really matters and provide an added edge in providing world-class customer experience. Robust and secure solutions based on deep knowledge of real-world field service processes.
Ace customer visits

On My Way gives customers all the information they need to know about their service appointment, including the location of the technician visiting their home, in real-time via their desktop or mobile device. Reduces calls to contact centre and improves customer experience.

READ MORE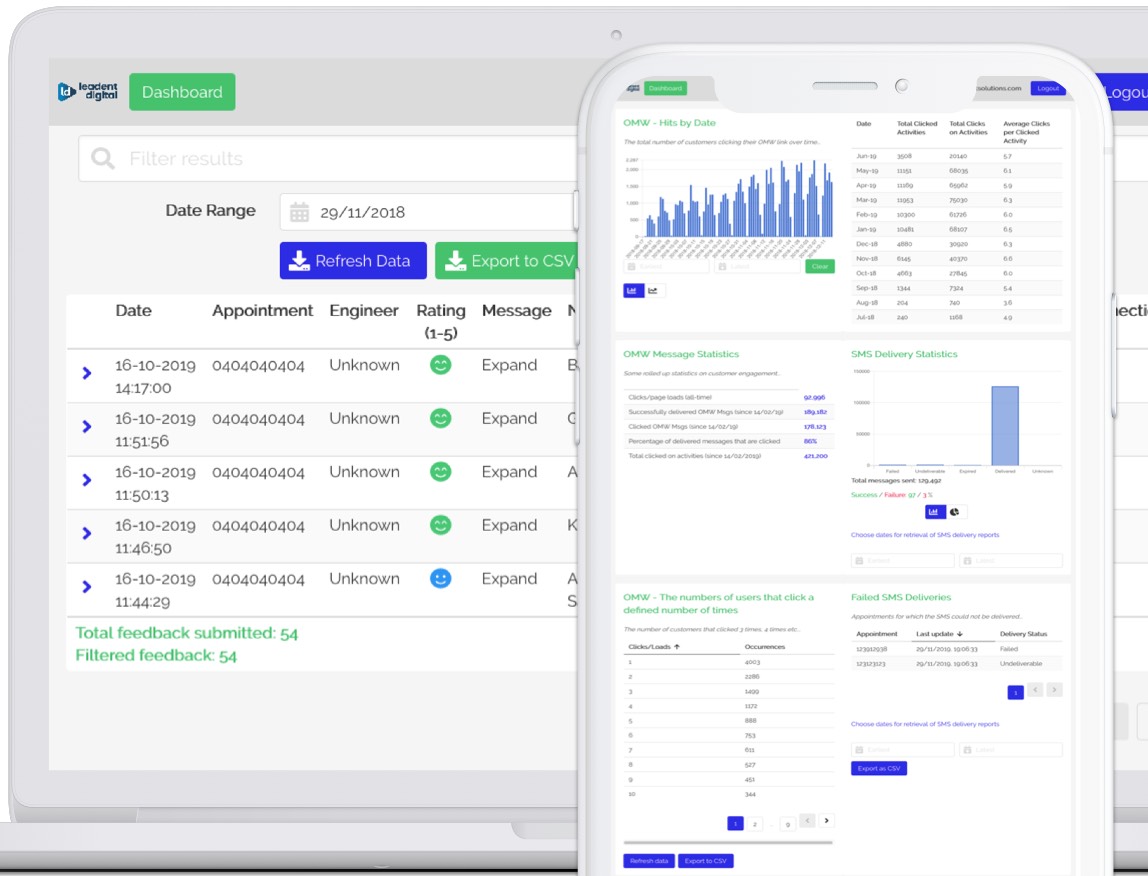 On My Way
Provide real-time updates to your customers on their service visit.
Book appointments in the field
uBook allows customers and technicians to book appointments from the field, based on actual and real-time capacity. Provides power to customers to organise their own schedule, book and reschedule their appointments, and reduces appointment-booked overheads.
READ MORE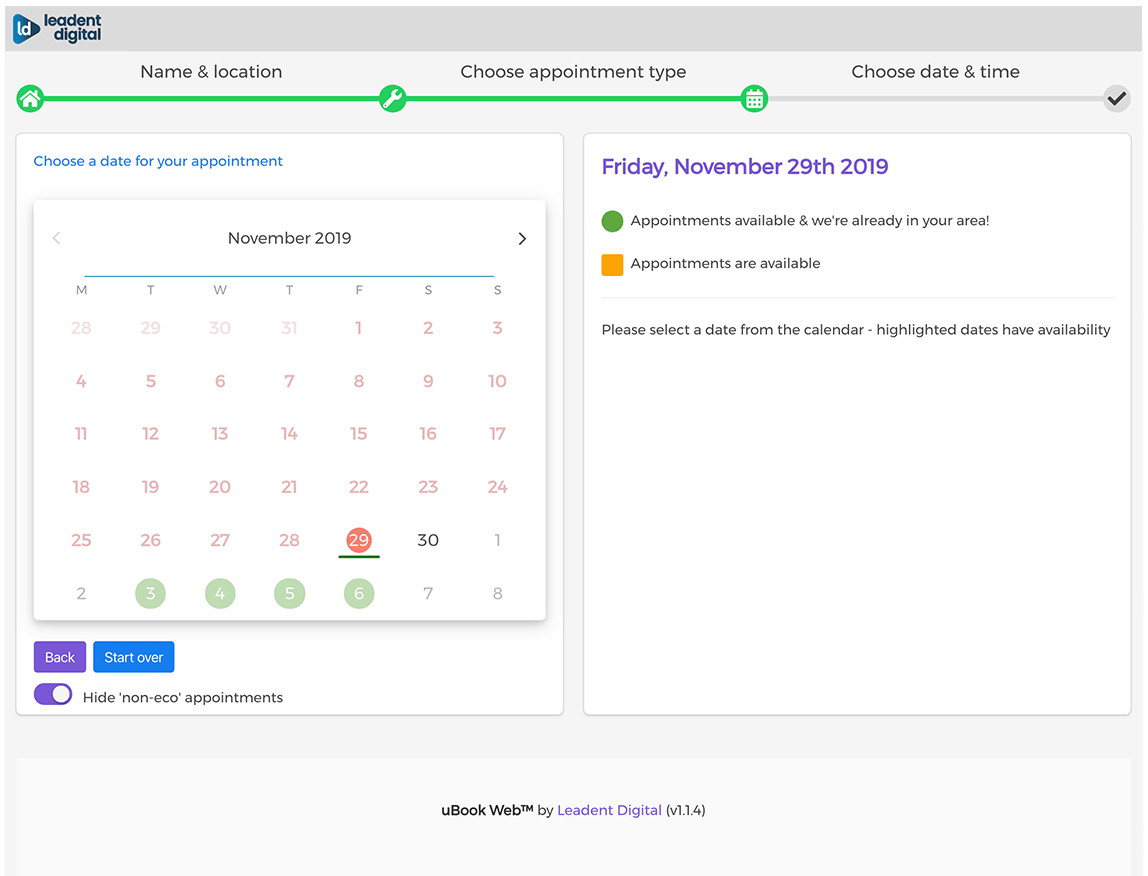 uBook
Dynamic self-service appointment scheduling.
Probe field performance
The Field Analytics suite provides timely and reliable intelligence and dashboards to understand and examine the real-time performance and effectiveness of your operations field force.  Enables continuous improvement and intelligent decision-making.
READ MORE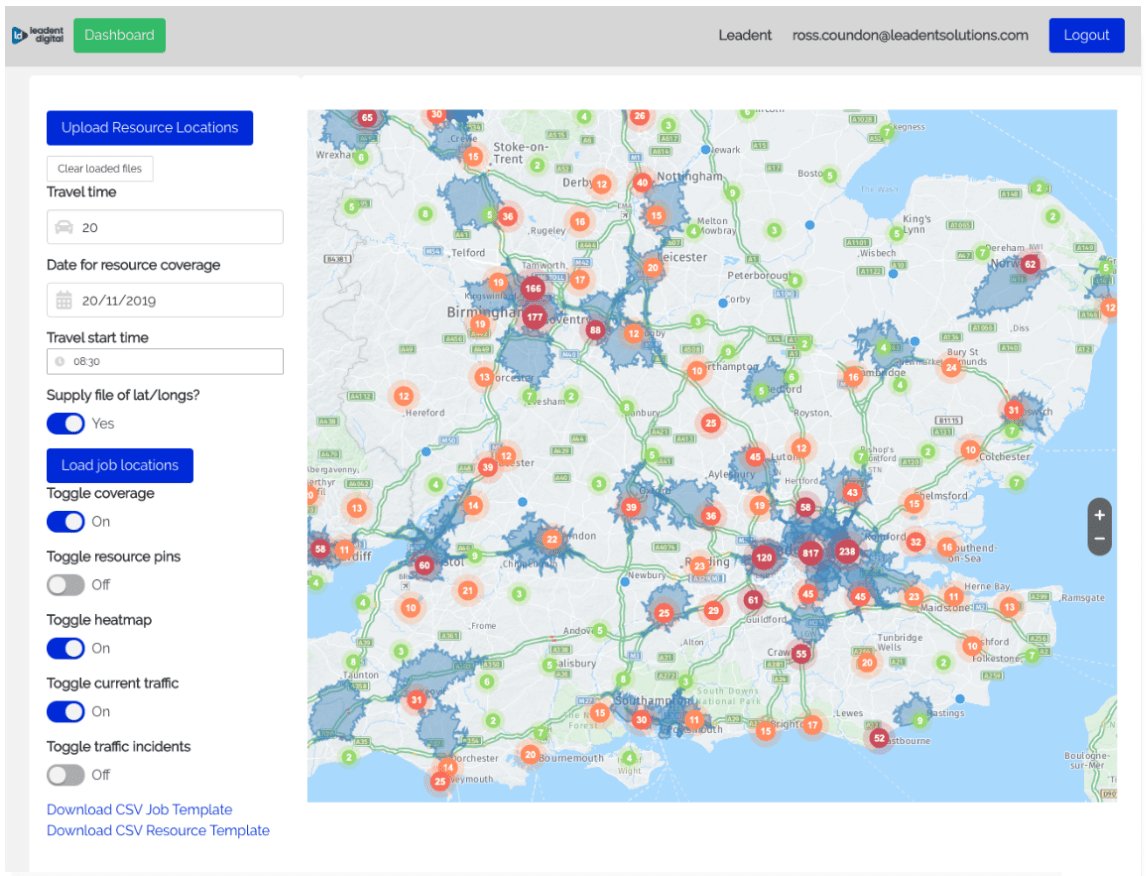 Field analytics
Steer performance with a different view of your field operation.
Extend field service capability
Plug-ins and Enhancements add improved functionality to incumbent field service solutions by increasing capability, removing manual workarounds and streamlining process.  Spreads efficiency in the field and back-office.
READ MORE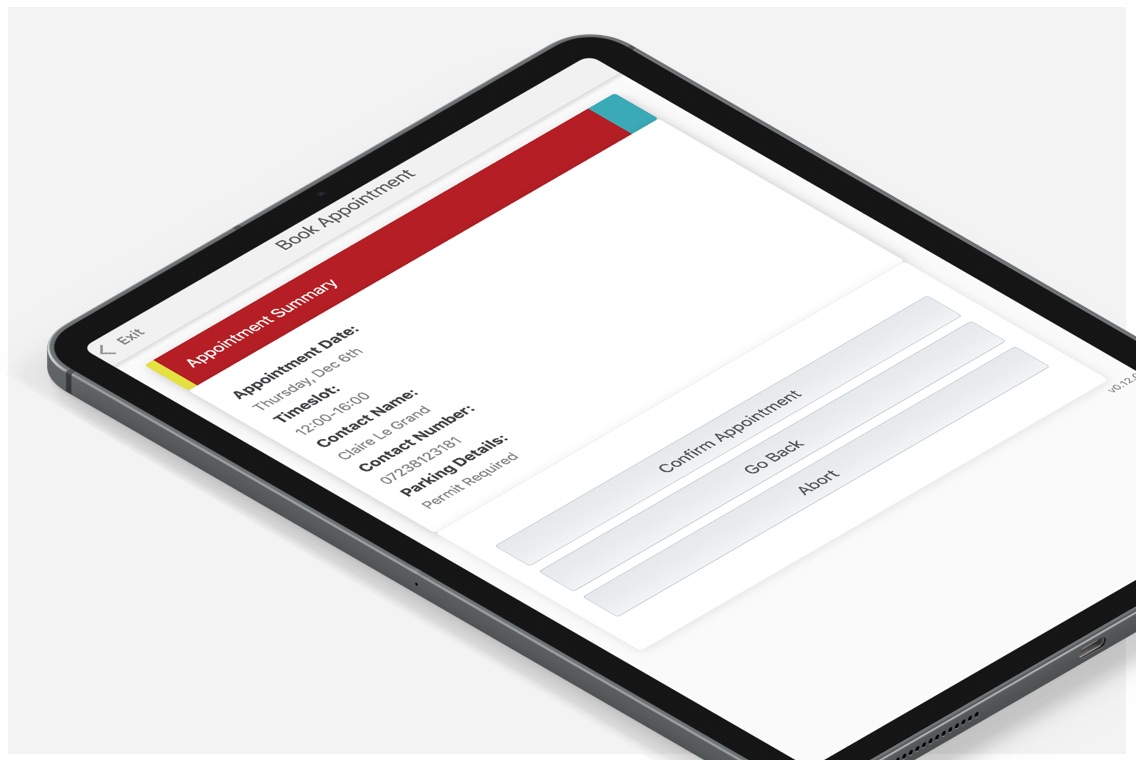 Plug-ins & Enhancements
Add capability to OFSC with Plug-Ins that improve workflow or data management
Give instant, contextual help
Merged Reality puts people and experiences together, for rich visual interaction between customers, technicians and the back office. Uses a unique virtual interactive presence to reduce visits and increase first-time fix.
READ MORE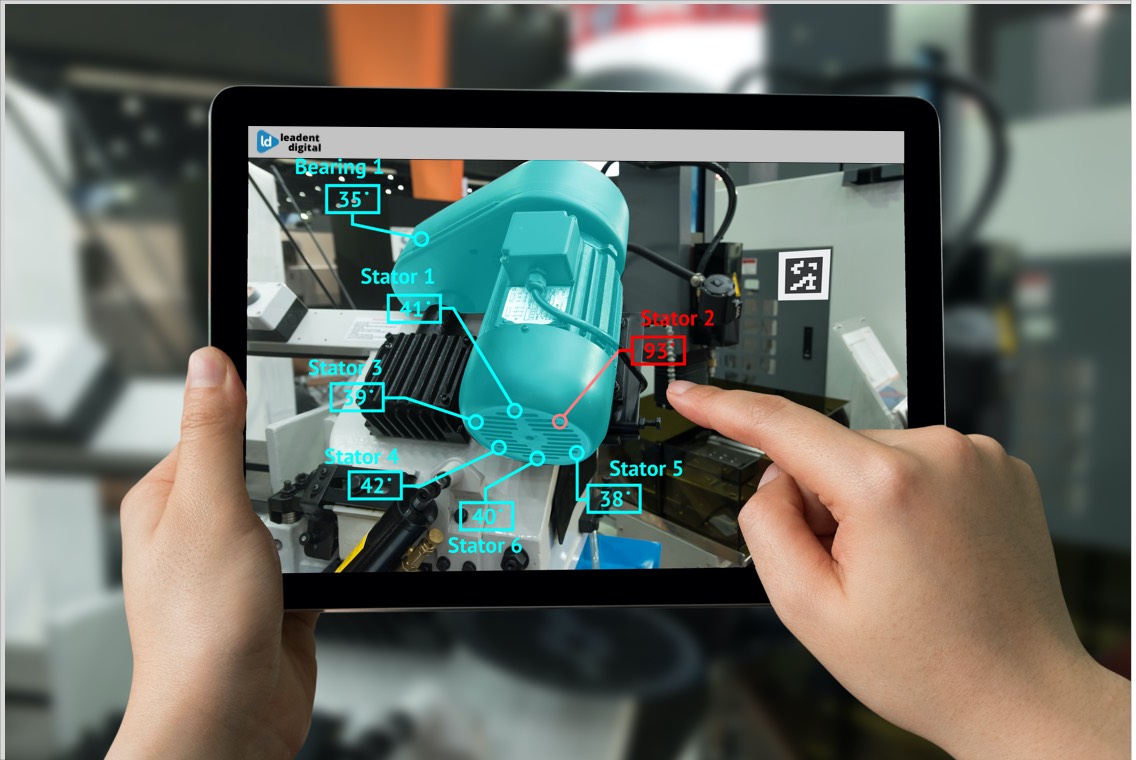 Merged reality
Put experts directly in front of customers or inexperienced technicians without having to visit.
Custom Development
The complexity of field service means no pre-built solution can meet all the requirements of all businesses. We have a unique ability to quickly and perceptively turn field service processes into usable technology.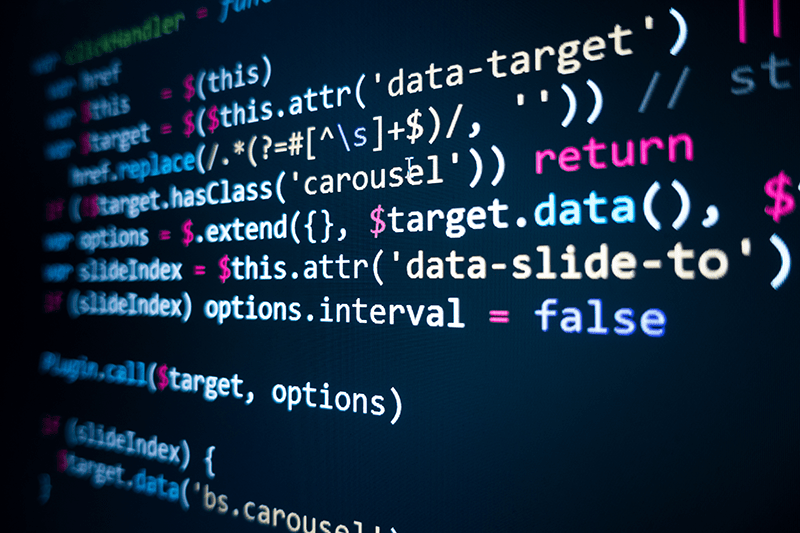 Expert Custom Development
Best in class custom development by Field Service experts.