Improve your delivery efficiency - free for essential services
Here at Leadent, we want to do our bit to help the enormous support effort being leveraged during this unique period.  That's why we're offering completely free access to a solution that can really help companies that are having to massively increase their delivery capacity.
Many small companies are urgently having to scale up their delivery services to provide food and essential medical supplies to people across the country who are staying at home to help the NHS.  Leadent and Workwave are keen to support this effort, and can offer completely free access, for 45 days, to Route Manager, a market-leading solution that:
Manages multi-drop deliveries with ease
Provides maximum efficiency in developing schedules and routes
Supports new and/or inexperienced delivery drivers
Takes manual effort away from busy operational managers, so they can focus on fulfilling customer orders
Can be up and running in just a few hours
More information about WorkWave Route Manager is available here.
Leadent will set up the system free-of-charge and provide limited support to customers in using the software.
Contact us now to obtain your free access
Fill in the form below and we'll get you up and running with Route Manager as quickly as we can.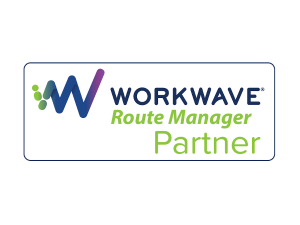 *Limited number of free trials available. Available while supplies last for valid new customers in food or medical device delivery in the UK and Ireland signing up between April 1 and June 30 2020. The service will be free for up to 20 vehicles for 45 days from the Agreement Date. Service will be WorkWave Route Manager or Route Manager 360, including planning and mobile application.